Gallery
Recreation Park, Binghamton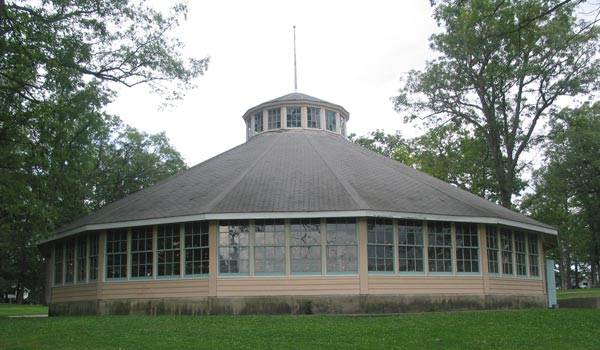 The Carousel at Recreation Park in Binghamton. This was built in 1925, when Rod Serling was an infant, and was no doubt a notable landmark (and fun place) for him as a youngster. Admission here has ALWAYS been free, thanks to the generosity of business tycoon George F. Johnson, who headed the Endicott-Johnson Shoe Company.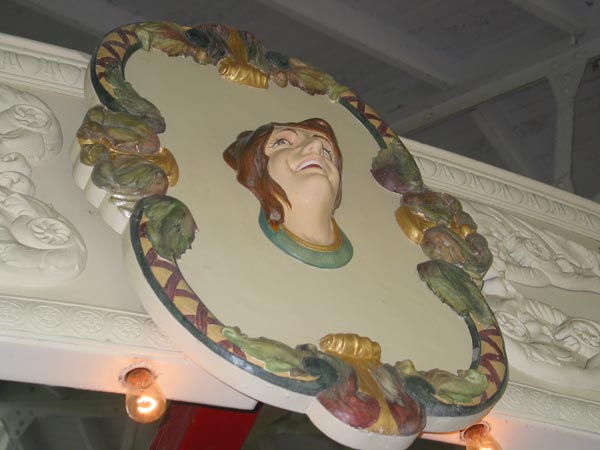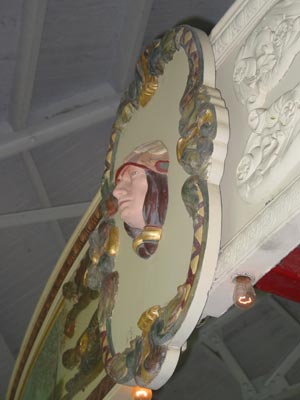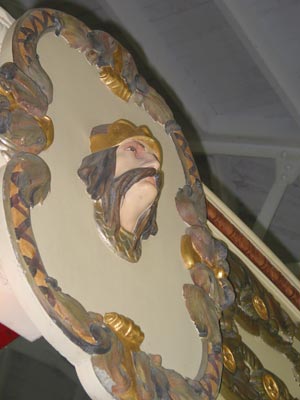 The Carousel has intricate architectural details.
---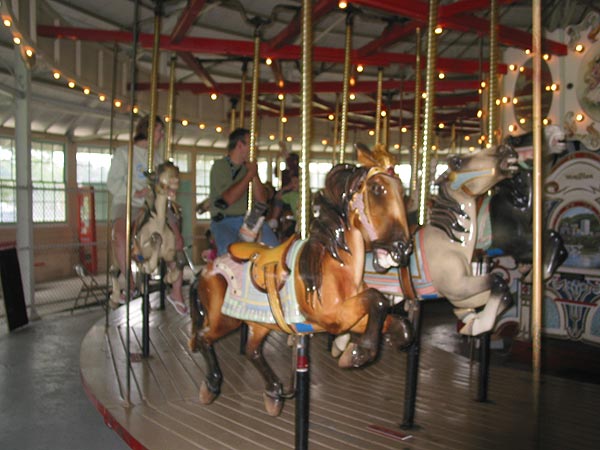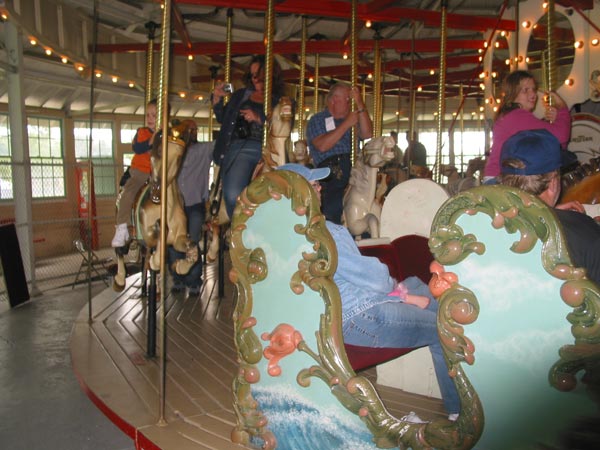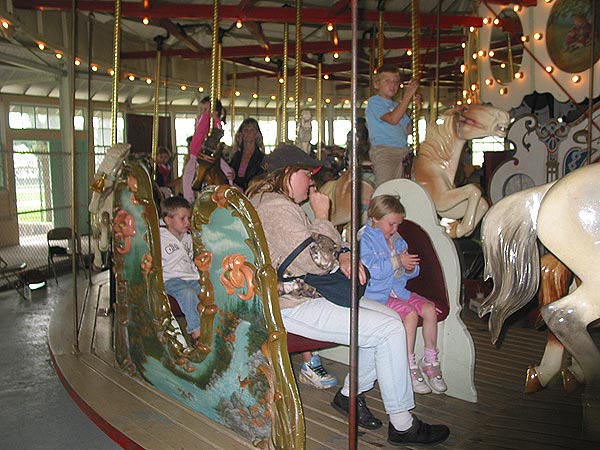 Families still ride the Carousel!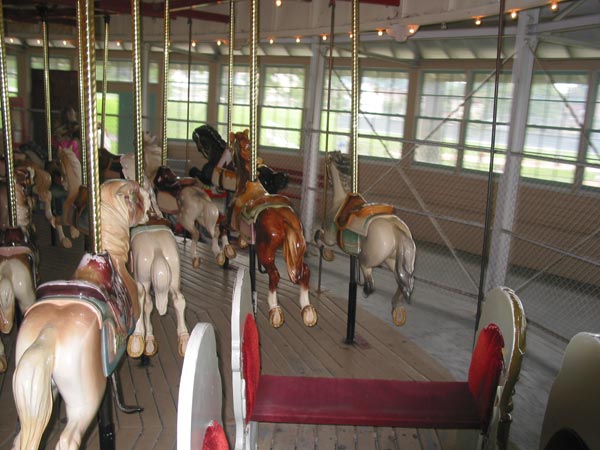 Riding on the Carousel is quite the experience!