TERRY BURNHAM
(sometimes known as Markie/Young Helen Foley)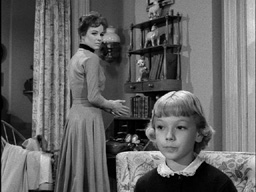 Terry Burnham, born August 8, 1949 in Los Angeles to Guy Burnham (c.1916-2010) and Betty Burnham, was one of the finest child actors working in the late 50s and early 60s in TV and film. The role she is best known for came in TZ's first season on April 29, 1960 with Rod Serling's episode "Nightmare as a Child", opposite Janice Rule and Shepperd Strudwick. Although she shared no scenes with Strudwick in the episode, she appeared with him later that year in the Boris Karloff "Thriller" episode "The Mark of the Hand". In "Nightmare as a Child", however, she stole the show - and chances are that the part was written specifically for her; no other young actress could have made the story work as well as it did. She outperformed Rule and Strudwick, who give unmemorable performances. Terry's promising career as a starlet began in 1953 at age 4, and continued until 1971, at which point she left showbiz for reasons unknown. She also appeared on such shows as "Wagon Train", "Walt Disney's Wonderful World of Color" (where she played Willadean Willis in two episodes), "Hawaiian Eye", "My Three Sons", and also in several films. From what little that can be deciphered, Terry has lived most of her life in Long Beach, California and was still living there as of the late 1980s. The following publicity photos and newspaper article were graciously provided to The Twilight Zone Museum by a collector who acquired a great number of photos and publicity material from Terry's days in Hollywood. Anyone associated with or representing Terry Burnham is welcome to contact us at oceanave@usa.net.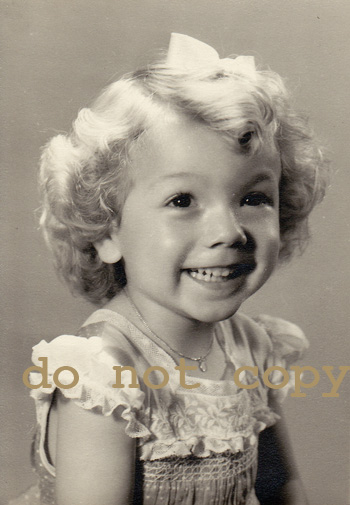 Elizabeth Teresa Burnham, circa 1952.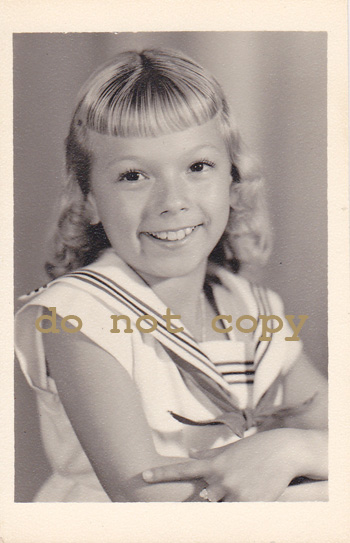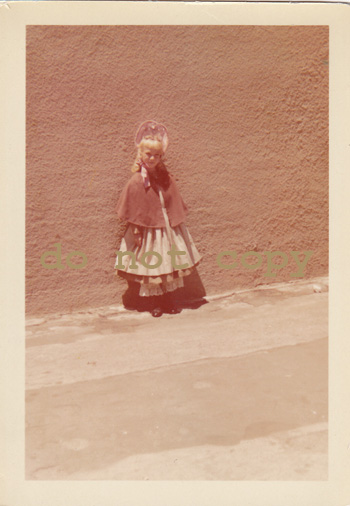 Terry at movie studio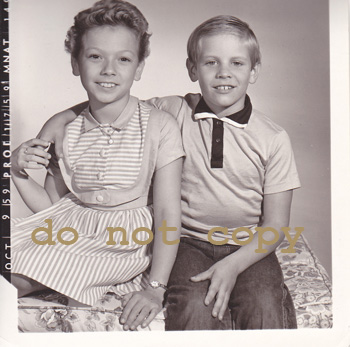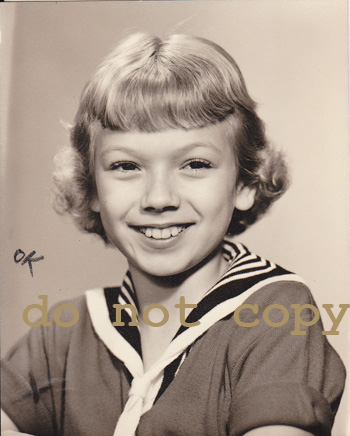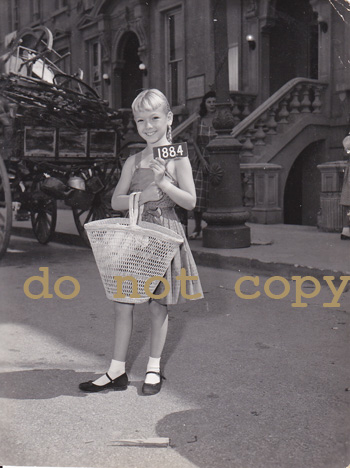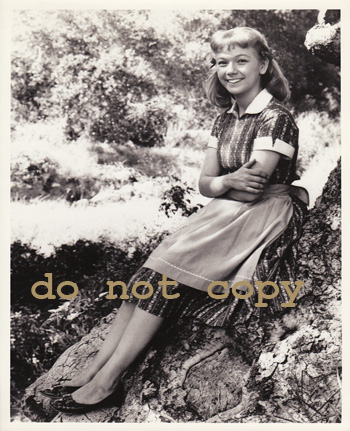 "Walt Disney's Wonderful World of Color"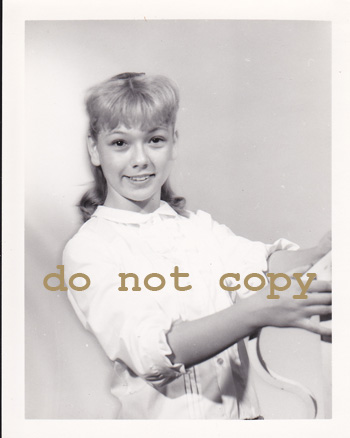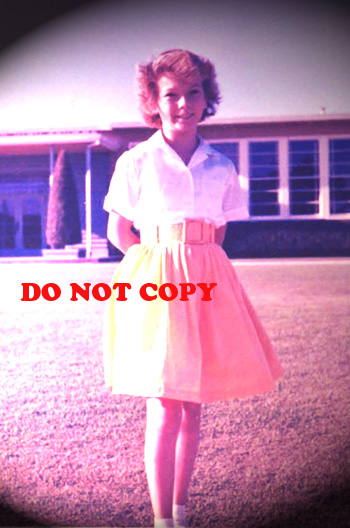 Terry, circa 1965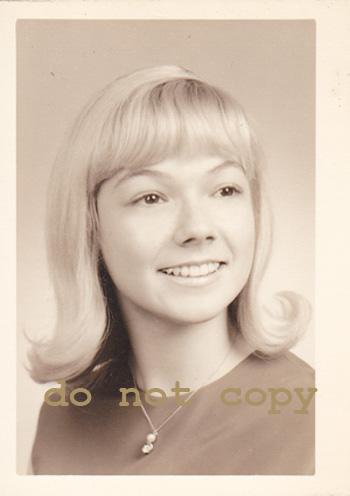 High school graduation photo, 1967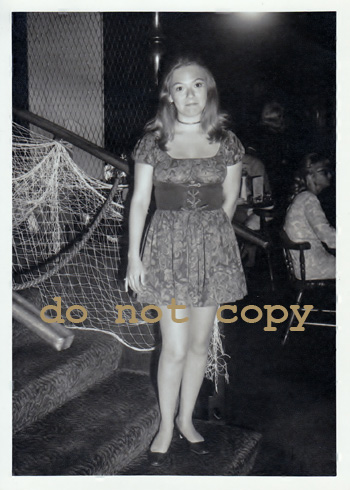 Terry Burnham in the late 1970s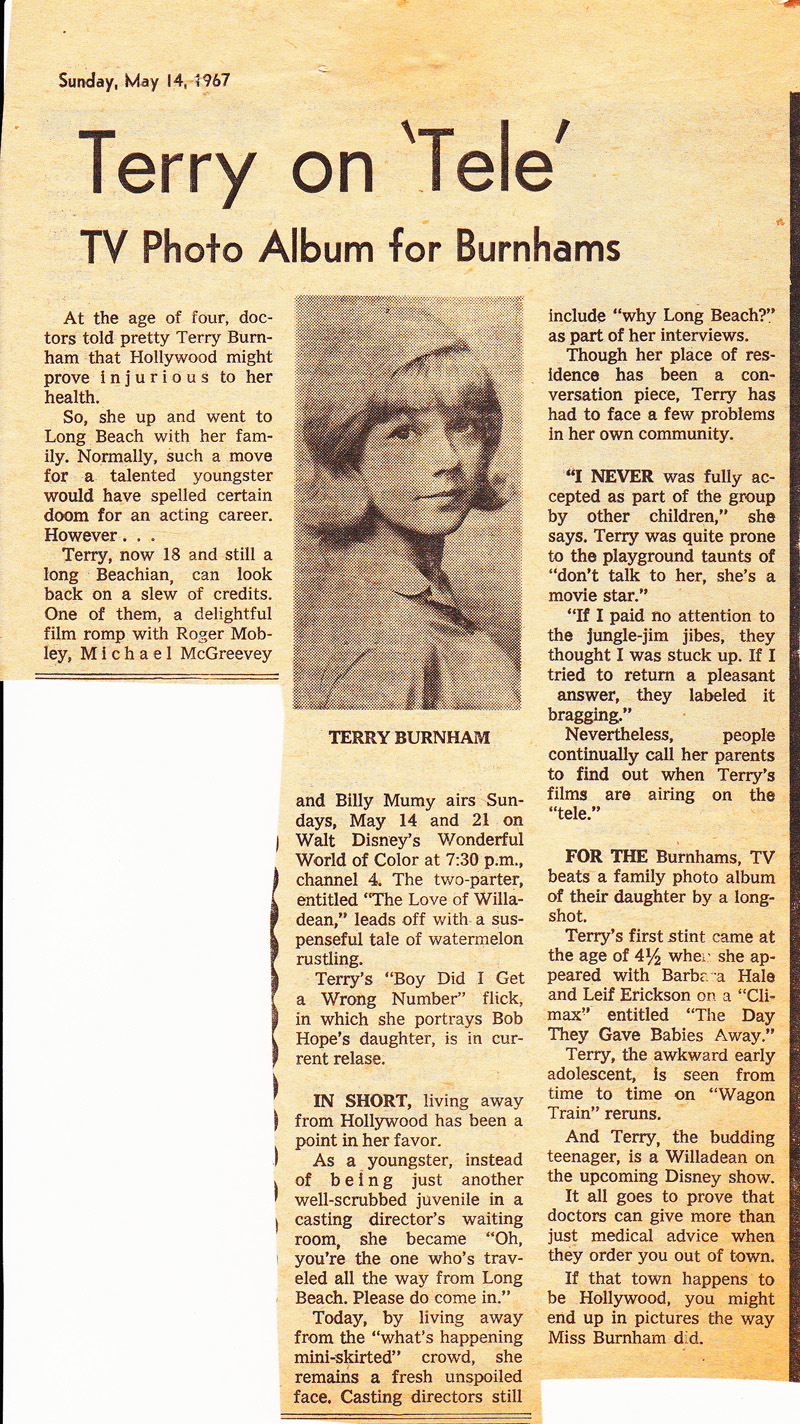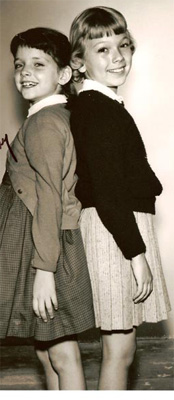 About Us
|
Site Map
|
Privacy Policy
|
Contact Us
| ©2002-2012 Twilight Zone Museum.